I have just come back from a magical trip to Disneyland Paris so I thought this was the perfect time to sit down and write this post.  At Disneyland even the most cynical among us find it hard not to smile at the hopeful childlike wonder it represents.  Although based on fairtytales and cartoon characters there is something in these stories for children and adults alike.  Seeing the world through a child's perspective is sometimes what us, as adults, need most to remember what is truly important in life and to unlock our true potential.  So here are ten of my favourite quotes from Disney films that are definitely not just for the kids.
1.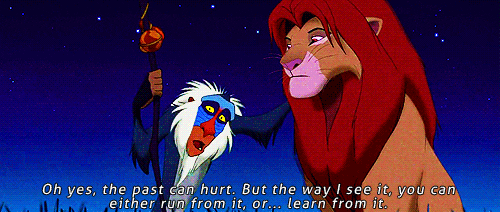 'Oh yes, the past can hurt. But from the way I see it, you can either run from it, or… learn from it.'

The Lion King
This is a quote that has stuck with me for a long time.  Wise old Rafiki definitely knows how to give the best advice! I am definitely a culprit of dwelling on past mistakes and wishing that I had a magic wand to go back in time.  Instead we need to face our past head on and learn from it.  Each past mistake or difficult time will be worthwhile if we use it to learn and grow as people.
2.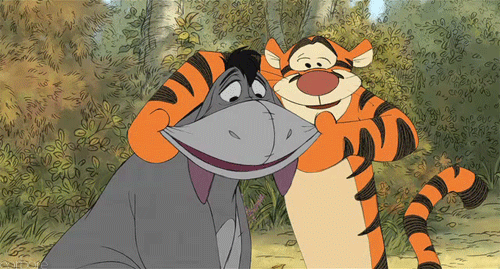 'A little consideration, a little thought for others, makes all the difference.'

Winnie the Pooh
We all know the power of a simple compliment or smile from someone when we are having a hard day.  How amazing to think that we have the power to make someone's life that little bit easier by being considerate.  You never know what someone is going through so no matter how small, a gesture of kindness may be all someone needs to turn their life around.
3.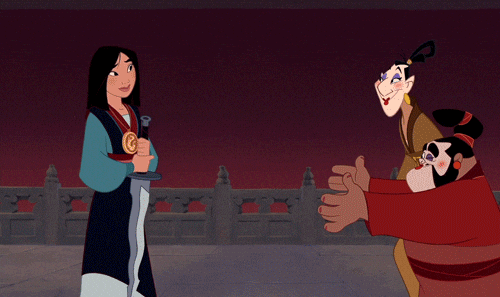 'The flower that blooms in adversity is the rarest and most beautiful of all.'

Mulan
This is a great quote to remember when you are going through tough and testing times.  These difficult times, although hard, will shape you into the person you are meant to be.
4.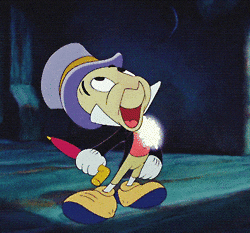 'Always let your conscience be your guide.'

Pinocchio
This is so simple yet so important.  Always, always, always trust your gut.  Although sometimes it's helpful to listen to advice from others, ultimately you always know what is best for you.  You just have to have the courage to listen to yourself.  Stay true to yourself and you can't go wrong.
5.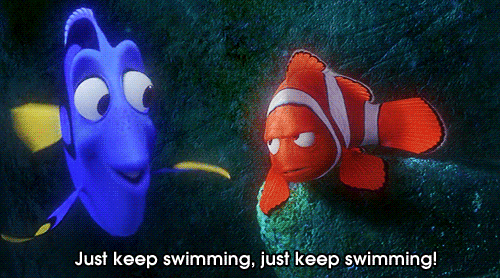 'Just keep swimming.'

Finding Nemo
I always think of this quote when I feel like everything is piling up on top of me.  Sometimes in life all it takes is just to keep going.  When it all gets too much we just have to keep taking one small step forward each day and eventually we will make it out the other end.
6.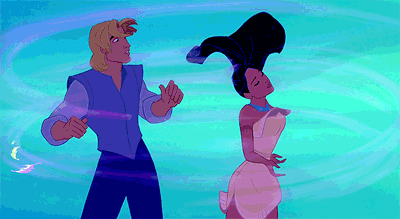 'You think the only people who are people, are the people who look and think like you. But if you walk the footsteps of a stranger, you'll learn things you never knew, you never knew.'

Pocahontas
This is probably one of Disney's most beautiful quotes and very appropriate to the world today.  Although we have come a long way in starting to accept others we still have a long way to go.  If everyone could see the world through another's eyes, no mater how different to our own, and not be so quick to judge, the world would be a much more peaceful place.
7.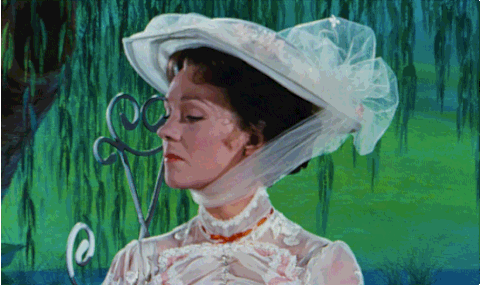 'In every job that must be done, there is an element of fun.'

Mary Poppins
Life doesn't always need to be taken so seriously.  We must remember to have some fun along the way.  Even mundane tasks can be turned into adventures.  Life is there to be enjoyed.  Even as adults.
8.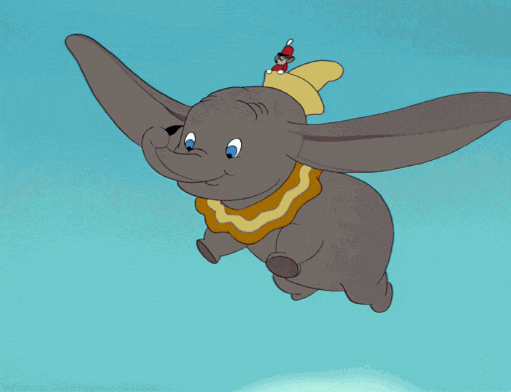 'The very things that hold you down are going to lift you up.'

Dumbo
This is a quote I wished I had remembered as I was growing up.  Like Dumbo with his big ears, everyone has their insecurities.  Even now in my twenties I still get hung up on things I wish I could change about myself and my appearance.  Our little quirks should be celebrated and not drag us down.  They all make you, you.
9.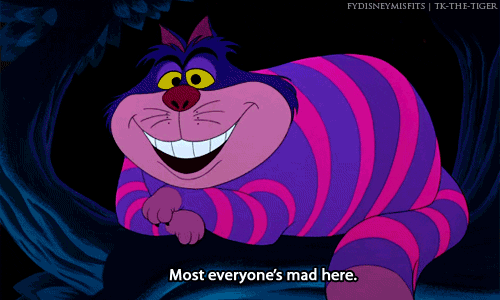 'The Mad Hatter: Have I gone mad?
Alice: I'm afraid so. You're entirely bonkers. But I'll tell you a secret. All the best people are.'

Alice in Wonderland
Who can't relate to this one? I'm sure we all feel 'mad' at times, but that is what makes the world such an exciting place.  We're all in this crazy thing called life together and you are never alone.
10.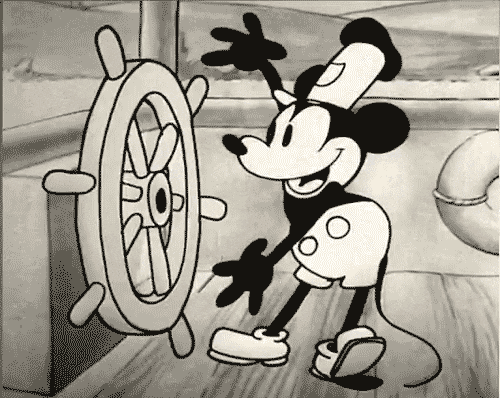 'I only hope that we don't lose sight of one thing – that it was all started by a mouse.'

Walt Disney
I was struggling with what quote to end on as Walt Disney has so many inspirational ones.  I love this one however as it always reminds me of where it all started from.  No matter how small you feel, you are always capable of achieving.  Everyone had to start somewhere, even Walt Disney.
I hope this post inspired and uplifted you.  Please let me know some of your favourite quotes in the comments.  I love a quote! If you fancy watching what we got up to on our trip to Disneyland Paris, check out the new vlog series on my youtube channel.
Thanks for reading!
xxxx